We invest in your location
Benefit from increased property value and a sustainable brand image. Contact us and find out what we can do for you.

Enjoy the benefits of public EV-charging infrastructure at your site
More attractive locations and brands:
Experience a higher footfall of EV-drivers.
Receive visibility in all major e-mobility apps and navigation systems.
Position your brand as modern and sustainable by connecting it with electric driving.
Utilise co-branding options on the chargers as additional channels for your brand.
Improved customer experiences:
Public E.ON Drive charge points are available to everyone: payments can be done with all major European charge cards or via one-time-payment.
Local residents receive new options regarding their mobility.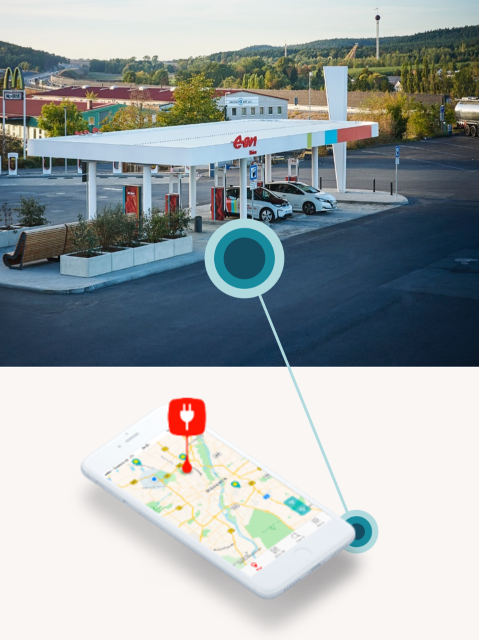 It is just five steps to your sustainable charging location
In long term partnerships we aim to grow our network by 1,000 ultra fast charge points annually. We are experts in what we do and we will provide you with EV-charging infrastructure fast and easy.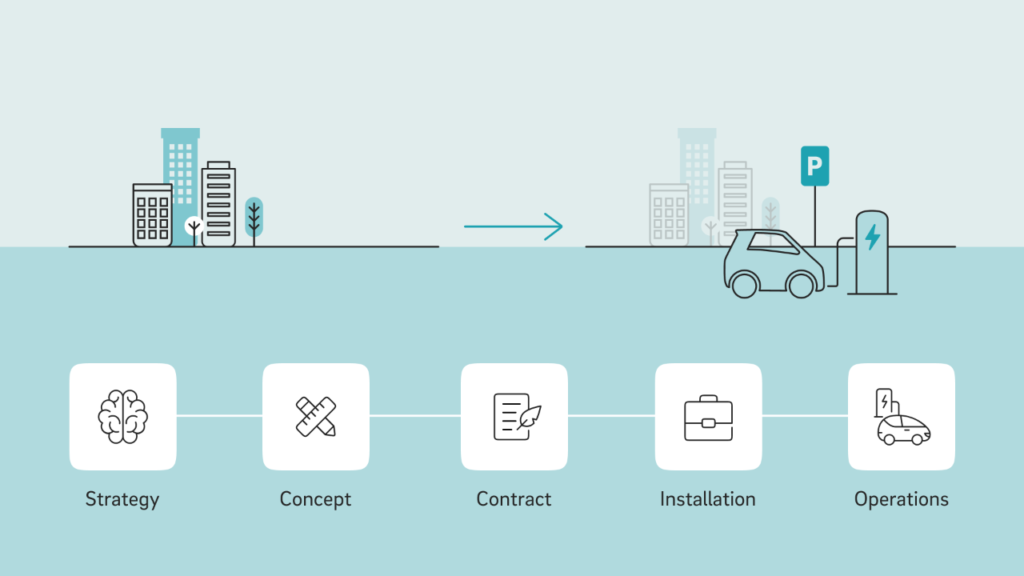 Strategy: together we develop an overall strategy for future-oriented charging infrastructure at your locations.
Concept: our e-mobility specialists will collaborate with your location manager to develop a customised charging solution for each individual site.
Contract: all details are agreed in a site contract.
Installation: we coordinate construction measures and are responsible for the installation of the charging infrastructure, including grid connection.
Operations: we take care of all daily management tasks.
We invest in central public locations
E.ON Drive already offers more than 4,000 public charge points across Europe for all types of e-vehicles. Our network is expanding rapidly and is growing by more than 1,000 ultra rapid charging points every year. E.ON Drive is investing in 3 key use cases for the optimal expansion of public charging infrastructure: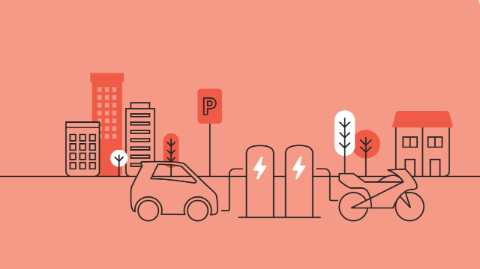 Neighbourhood
Charging of e-vehicles in the immediate vicinity of densely populated residential areas, city centres and attractions in cooperation with municipal partners and parking operators.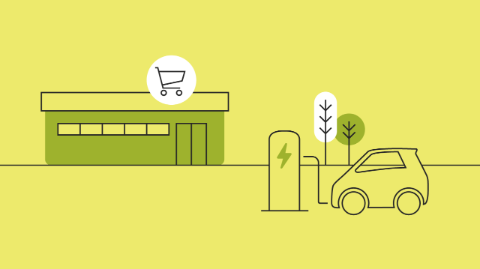 Destination charging
Rapid charging infrastructure for e-vehicles at day-to-day locations, such as supermarkets, hotels, and restaurants.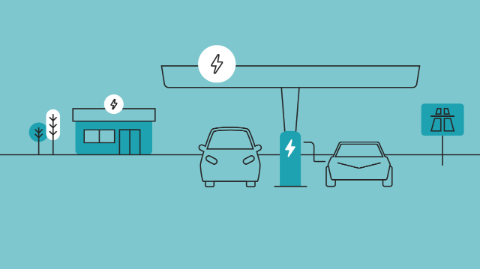 On the road
A network of ultra rapid charging points for rapid range extension of electric vehicles along highways.
Sustainable partnerships
E.ON Drive is building the EV-charging network of the future across Europe. Together with our location partners we enable charging for everyone, everywhere.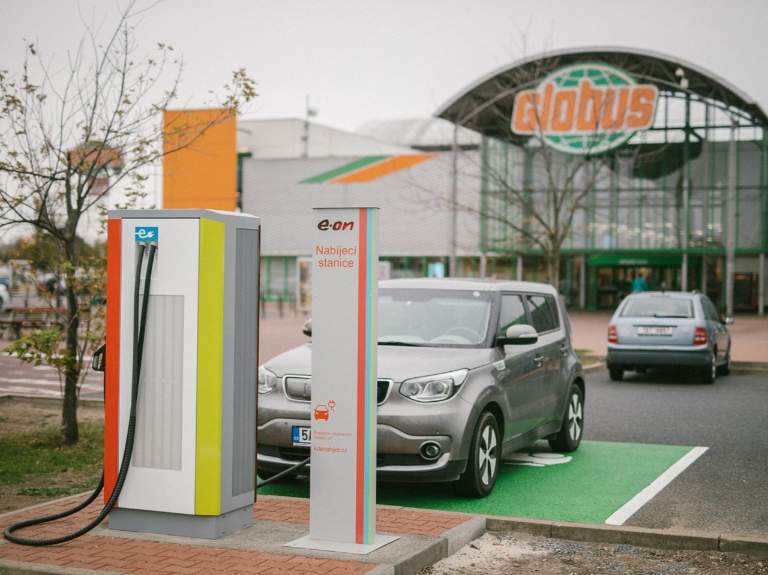 Long term partnership with Czech retailer Globus
E.ON Drive equipped publicly accessible customer parking lots with customised charging infrastructure (50-300 kW). EV drivers are incentivized to visit Globus more often and stay longer.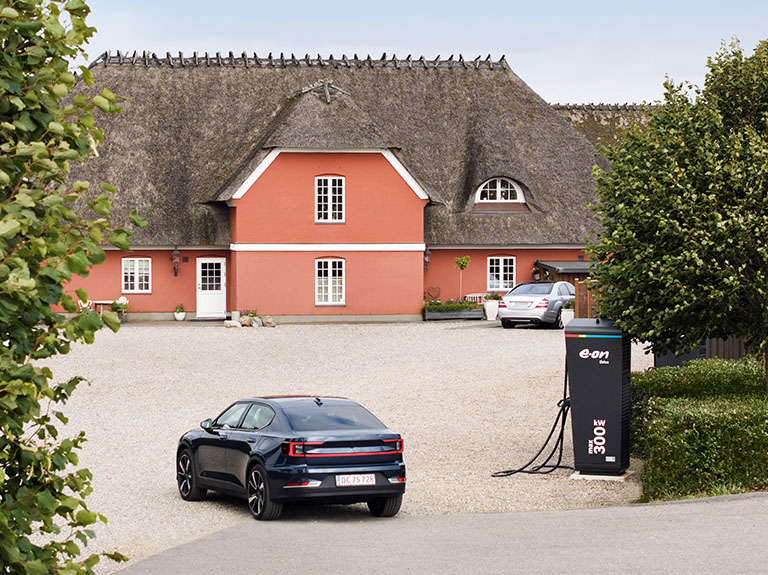 Ultra-Fast charging whilst enjoying a good meal
E.ON Drive Infrastructure has partnered with the more than 20 hotels from Small Danish Hotels in Denmark. Drivers can charge their electric vehicles and enjoy a great meal and good coffee in the authentic sphere of the old Danish Ins and Hotels along the B-road of Denmark.
Become a location partner
Contact us and find out what we can do for you.
Do you prefer direct contact?
Get in touch with our local colleagues.
United Kingdom
Italy
Germany
Czech Republic
Denmark
Sweden
Poland
All others