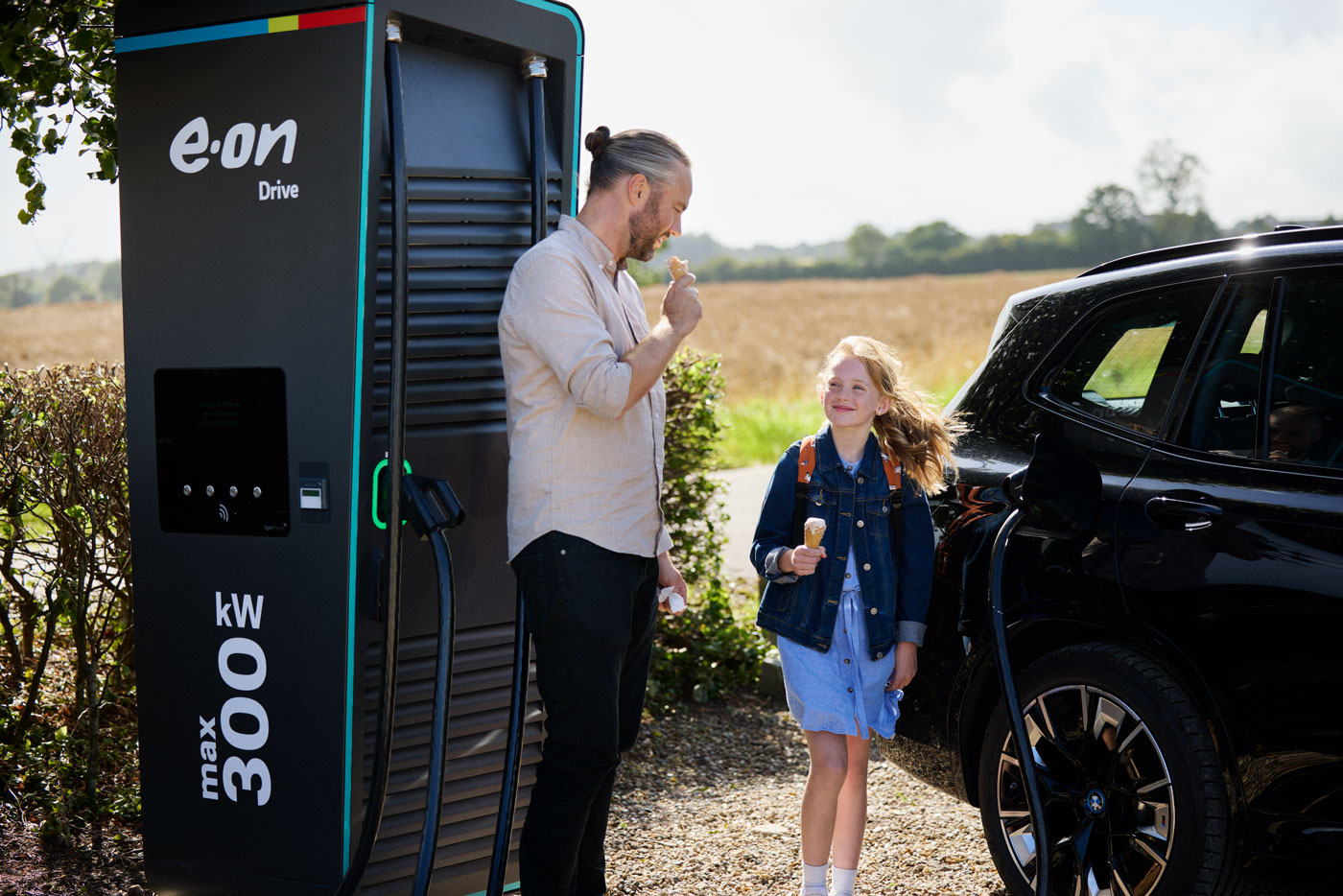 Our charging solutions for retailers, hotels and restaurants.
Generate additional revenue, attract customers and embrace sustainability.
Contact
Why offer EV-charging to your customers?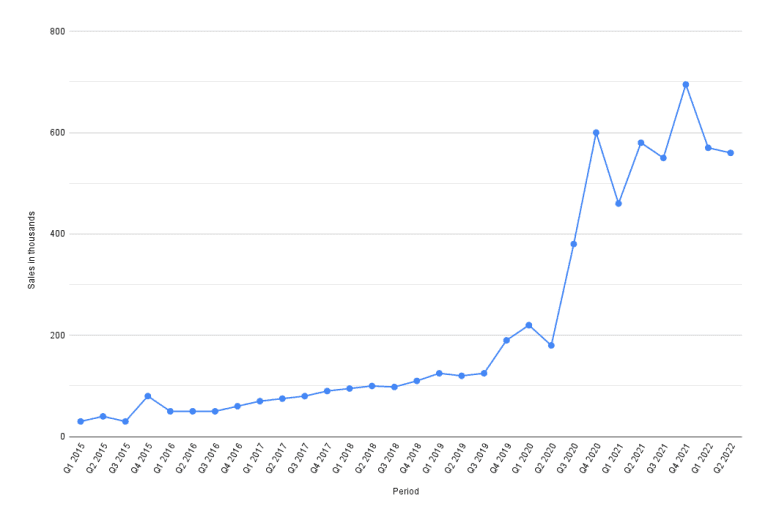 1. Electric vehicles are growing exponentially across Europe
Quarterly sales volume of battery electric (BEV) and plug-in hybrid electric vehicles (PHEV) in Europe from Q1 2015 to Q4 2022(in 1,000s)
Europe; ACEA; Various sources (National Automobile Manufacturers' Associations); Statista; Q1 2015 to Q4 2022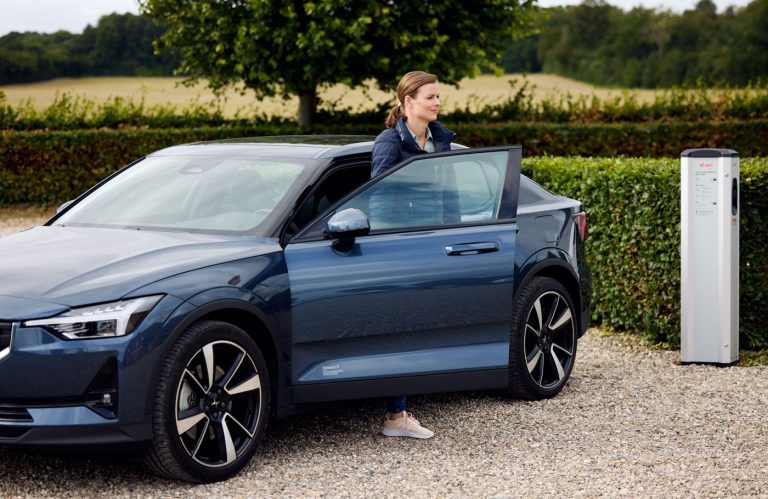 2. E.ON Drive Infrastructure created a hassle & risk free offer to capture this trend
We cover 100% of all investment and operations cost. As part of our commercial partnership agreement you might be entitled to receive an annual rent*.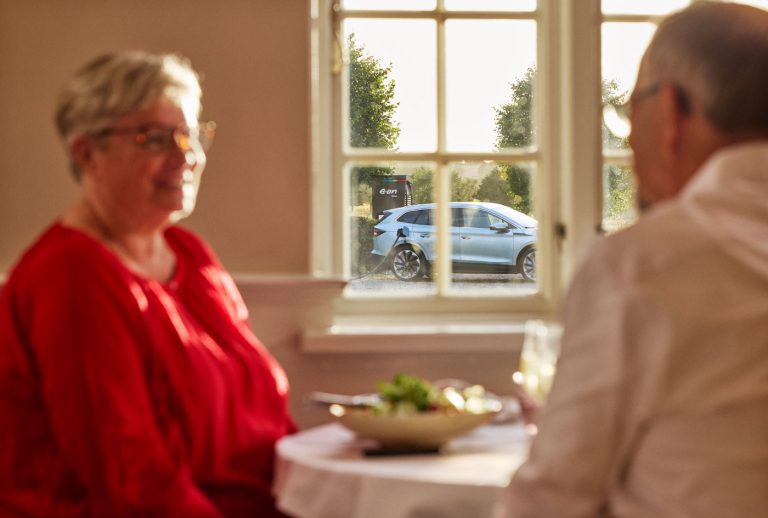 3. You only need to provide us with parking space on your property
Reach out and find out more about our services!
Become part of the change & join our network of locations!
Why do it? Benefits for your business
Benefit
Hotels
Restaurants
Shops/Retailers
Generate Additional Revenues*
Don ́t earn just from renting rooms. Receive an annual rent for the parkting lots you provide.
Create an additional revenue stream. Receive an annual rent for the parkting lots you provide.
Create an additional revenue stream. Receive an annual rent for the parkting lots you provide.
Attracting Customers
People driving electric cars will only choose an hotel that has electric chargers.
Attracts electric vehicle owners dining out
Draws electric vehicle customers to retail locations
Create a differentiator from competition
Differentiates your restaurant from others
Increases foot traffic and attracts new customers
Increases chances of repeat visits and loyalty
Increases customer satisfaction and loyalty
Fosters customer loyalty and encourages repeat visits
Guest Experience
Enhances guest experience and convenience
Provides added value to diners
Offers convenience and amenities to shoppers
Eliminates the need to search for public charging
Allows guests to charge while enjoying their meal
Provides on-site charging during shopping experiences
Associate your brand to Sustainability
Supports sustainability goals and practices
Showcases commitment to environmental responsibility
Demonstrates commitment to green initiatives
Aligns with eco-friendly brand image
Appeals to eco-conscious diners
Enhances brand image as an environmentally-friendly retailer
*rent payments are conditional and differ depending on contract durations, location attractiveness and other contract terms
Why so many have already chose us as partners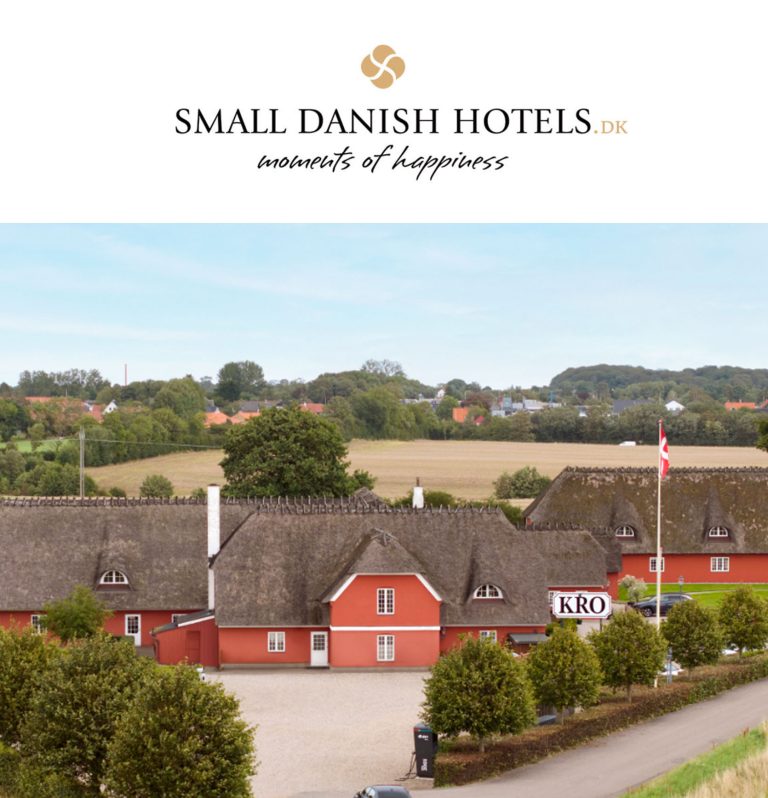 Country: Denmark
# of locations: >20
What customer says:
"We give our warmest recommendations to E.ON Drive Infrastructure, who have installed electric car chargers at Tyrstrup Inn. Our guests are very happy about the charging options we have been given, with the option to use both AC and DC chargers. Since installing the charging points, we have also noticed a significant increase in walk-in guests, both for lunch and dinner as well as for example coffee"
Mette Hamann – HOtel Manager Tyrstrup kro
"Effortless and looks great on the road with so many charging stations. We are very happy with it at the hotel."
Sarah Routledge – Hotel Manager: Skaga Hotel
"We are getting a very good response to the fact that we have installed chargers at our location, and it's been our experience that we are being chosen by guests partly because of the chargers, especially by our foreign guests."
René Birk Salomonsson – Hotel Manager: Hotel Sabro Kro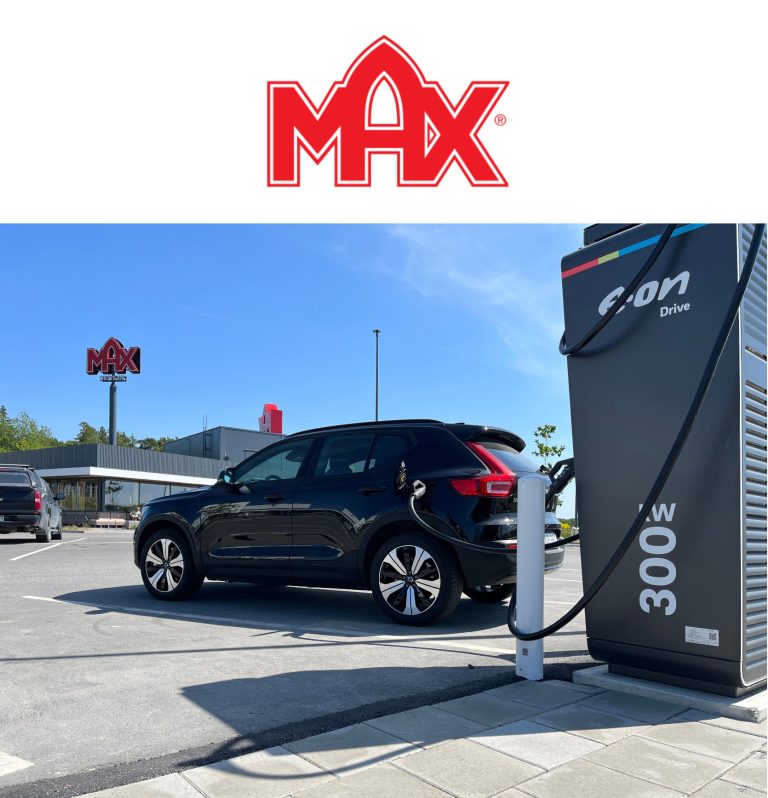 Country: Sweden
# of locations: 5
What customer says:
"As a restaurant chain committed to sustainability, partnering with E.ON Drive Infrastructure (EDRI) for the installation of charging stations for electric cars was a natural choice for us. We believe in balancing environmental principles and economic interests, and EDRI embodies this ethos perfectly. By choosing EDRI, we contribute to a greener future at the same time as we are an attractive stop along the way for our guests visiting us by car. Throughout the process, working with EDRI was seamless and professional. Their team provided comprehensive support, ensuring a smooth integration of charging stations into our establishments and maintenance. With EDRI, we've aligned our business with our core values and witnessed positive customer response. We're proud to be part of a greener society, and we highly recommend EDRI as a trusted sustainability partner."
Rasmus Billborn, Head of Real Estate at MAX Hamburger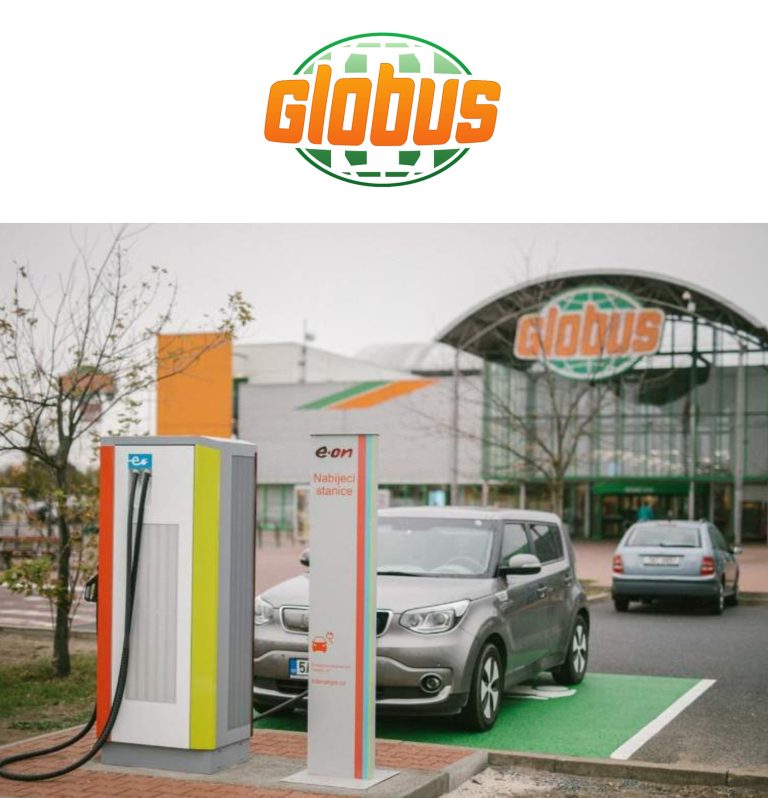 Country: Czech Republic
# of locations: 14
What users says:
"The joint project to build charging stations for electric cars is an example of a partnership for us that builds on the idea of sustainability. This is important for Globus not only in the business area but also in relation to the surrounding society. We want to be in the Czech Republic for a long time and therefore we see our responsibility in a wider context, for example in relation to the environment. We believe that environmental principles can be combined with economic interest and E.ON is a good example of this."
Lumír Jung, Director of the hypermarket Globus in České Budějovice
Why choose E.ON Drive Infrastructure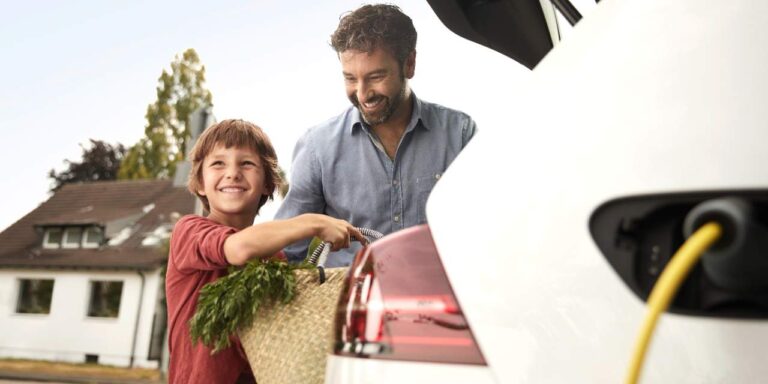 Sustainable
Only 100% certified green energy
Brand
Leverage and associate with a respected and well known E.ON Brand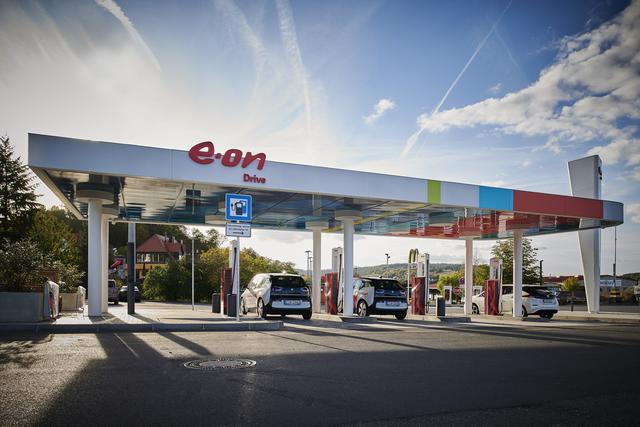 Scale
Professional implementation on both small and big projects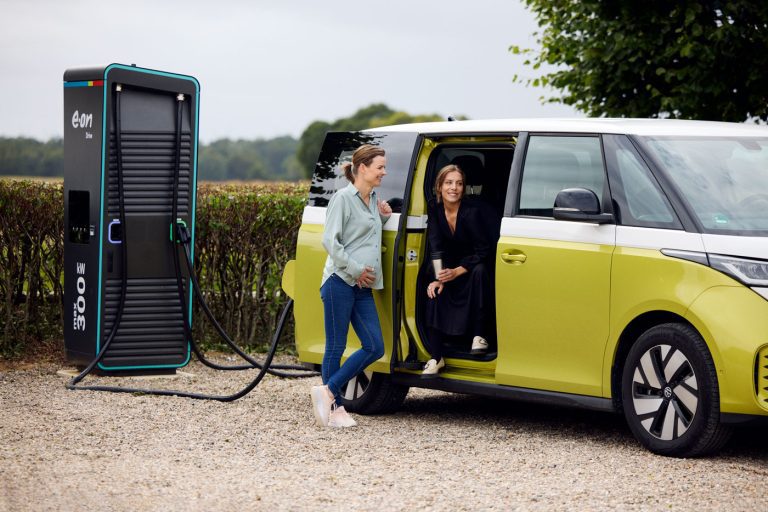 Cost Free
We take on all investment and operating & Maintenance costs, based on your needs.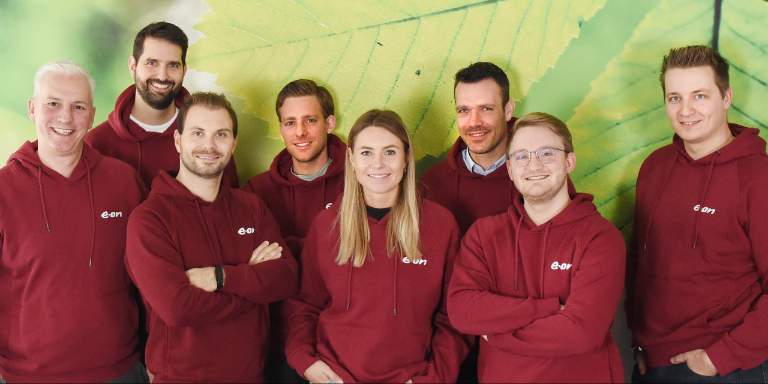 Reliable
We offer operational reliability thanks to decades of experience in the energy sector.
A wide network: more than 4.000 charging points across 8 countries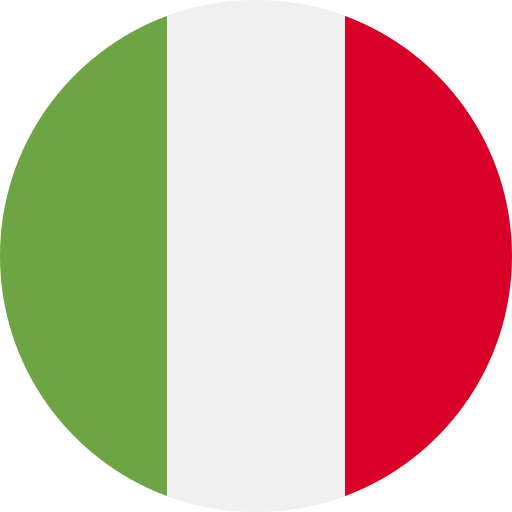 Italy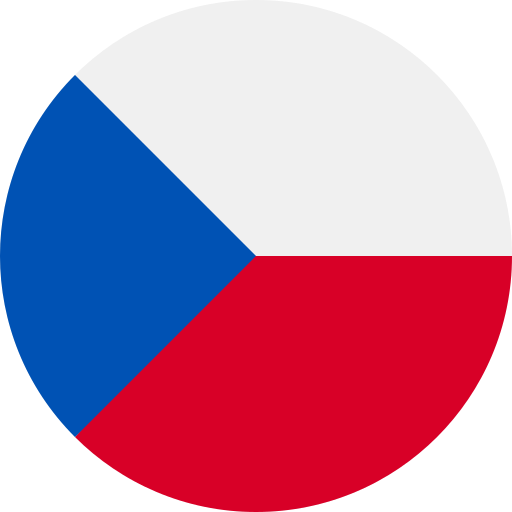 Czech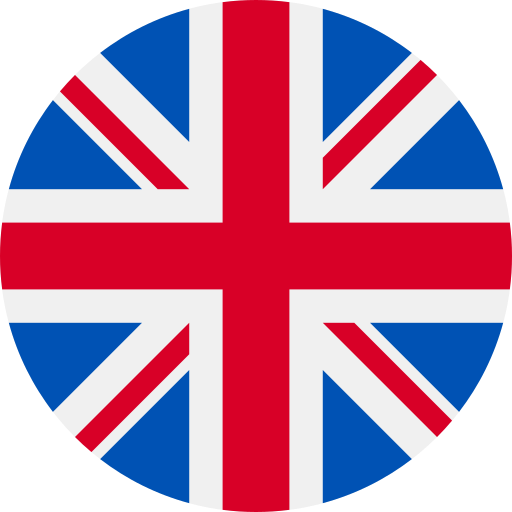 UK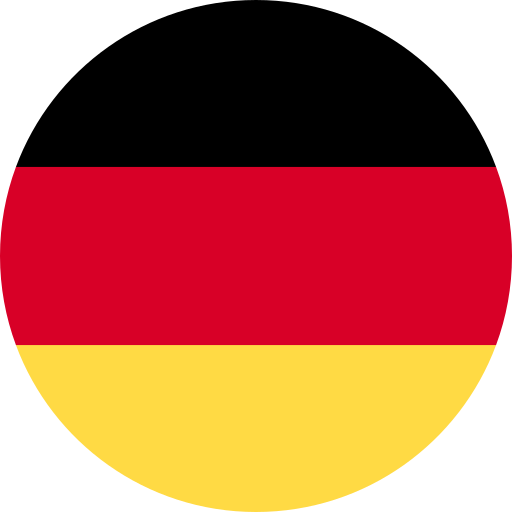 Germany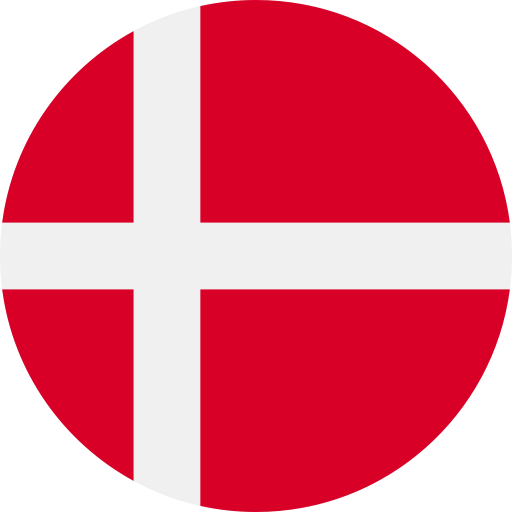 Denmark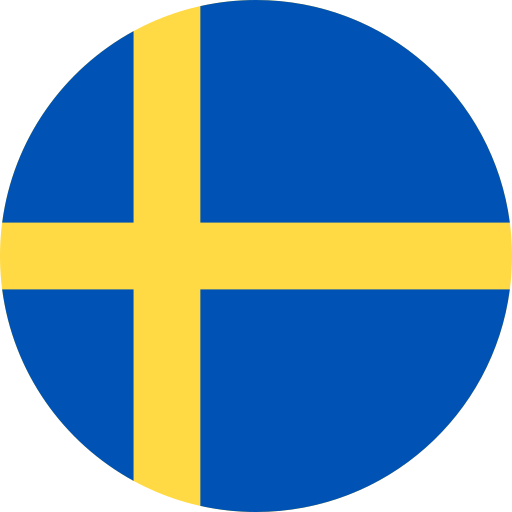 Sweden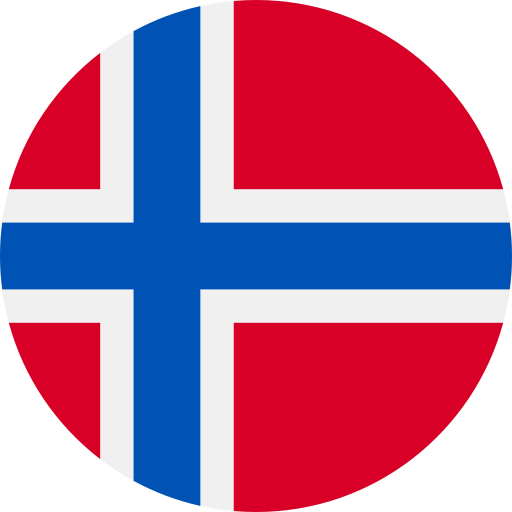 Norway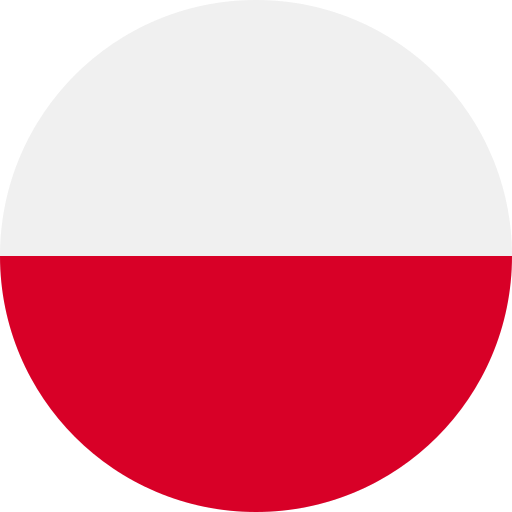 Poland
Contact us and see what we can do for you.
Prefer a direct contact?
Get in touch with our local partners.
United Kingdom
Italy
Germany
Czech Republic
Denmark
Sweden
Poland
All others